Our Mission: We are passionate about delivering an exceptional renovation/remodeling experience. Our team of professionals are trained and skilled to deliver long-lasting value to your home. From the initial design phase to construction completion, we consider ourselves humble guests in your home, and as such, respect your personal privacy and space. We apply the most innovative and cutting-edge designs in today's home remodeling market.
Long Term Business: Renovating can be a stressful time, you can count on us to make the process easy, smooth and stress free. We will come to you, gather specifications based on your desires and return to you with a logical and feasible plan that works for you. Our first-time customers become our long term customers time and time again, choosing us for all their remodeling needs. We are confident that you will to.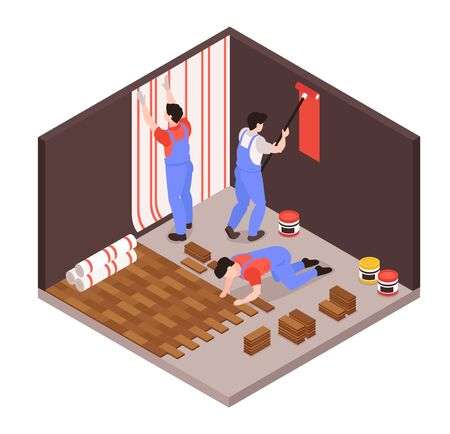 A Passion to Build
Assyrian Star Construction is owned and operated by Isack Talya, who has been in the construction industry for over 23 years. We employ specialized employees and over 30 sub-contractors who are all licensed in their respective fields to help deliver our services to you. Each of us are equipped with a passion to build only the best for our clients.
From Concept to Completion
No work is too complex for our company. We are a construction partner you can trust, priding ourselves on delivering high levels of customer satisfaction and confidence while developing and nurturing long-term relationships with our valued clients. Our sound reputation and fast growth derive from our years of experience.
Friendly and Patient
Get to know our experienced design and build teams. They've got the tools, skills, and a desire to help. We understand that renovating can be a daunting task, feel free to ask any questions you need for your understanding and comfort, our team is more than happy to answer them. We are here to provide an exceptional remodeling/renovating experience.
Get a Free Quote Today!
For a no-obligation quote on your next construction project, contact our friendly team today.